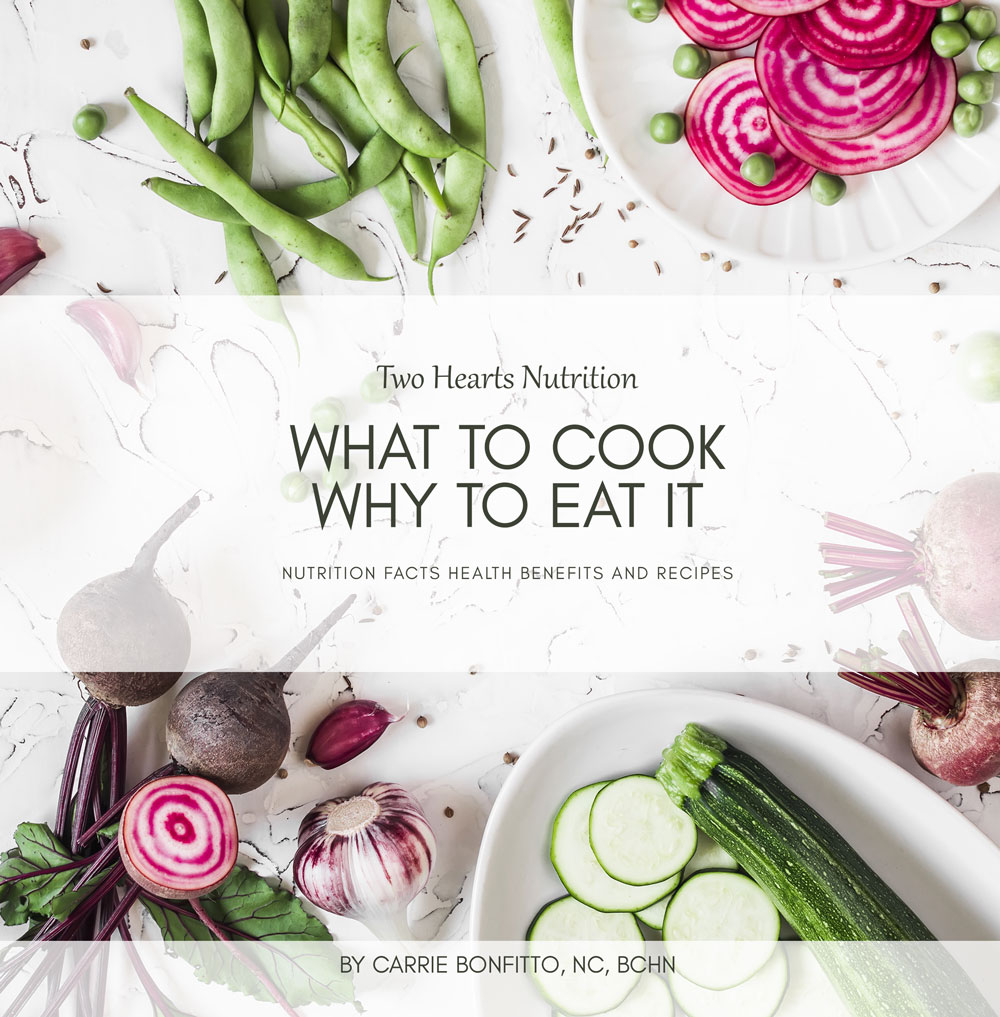 "Now, more than ever, we need to help our society overcome the epidemic of chronic disease by understanding and utilizing the power of food. Carrie has brilliantly simplified the concept of how to use food to prevent disease and heal the body. With her delicious recipes, Carrie will show you what to put on your fork and why." 
My Cookbook:
What to Cook, Why to Eat It
This is book about how you can feed yourself a little bit better today, so you can feel like your best self tomorrow.
An easy-to-understand manual in a world of fad-diets and misinformation.
Heal your body with simple craveable recipes.
Includes Guilt-Free Desserts!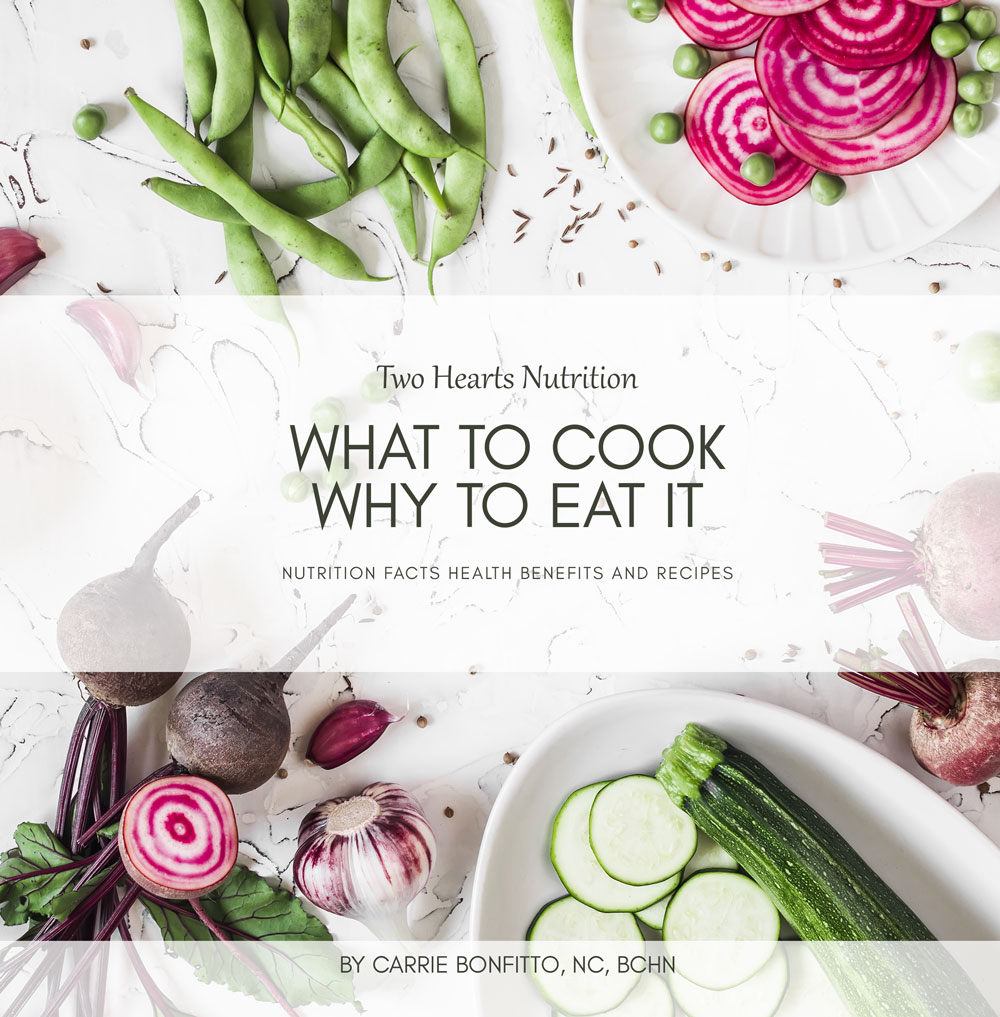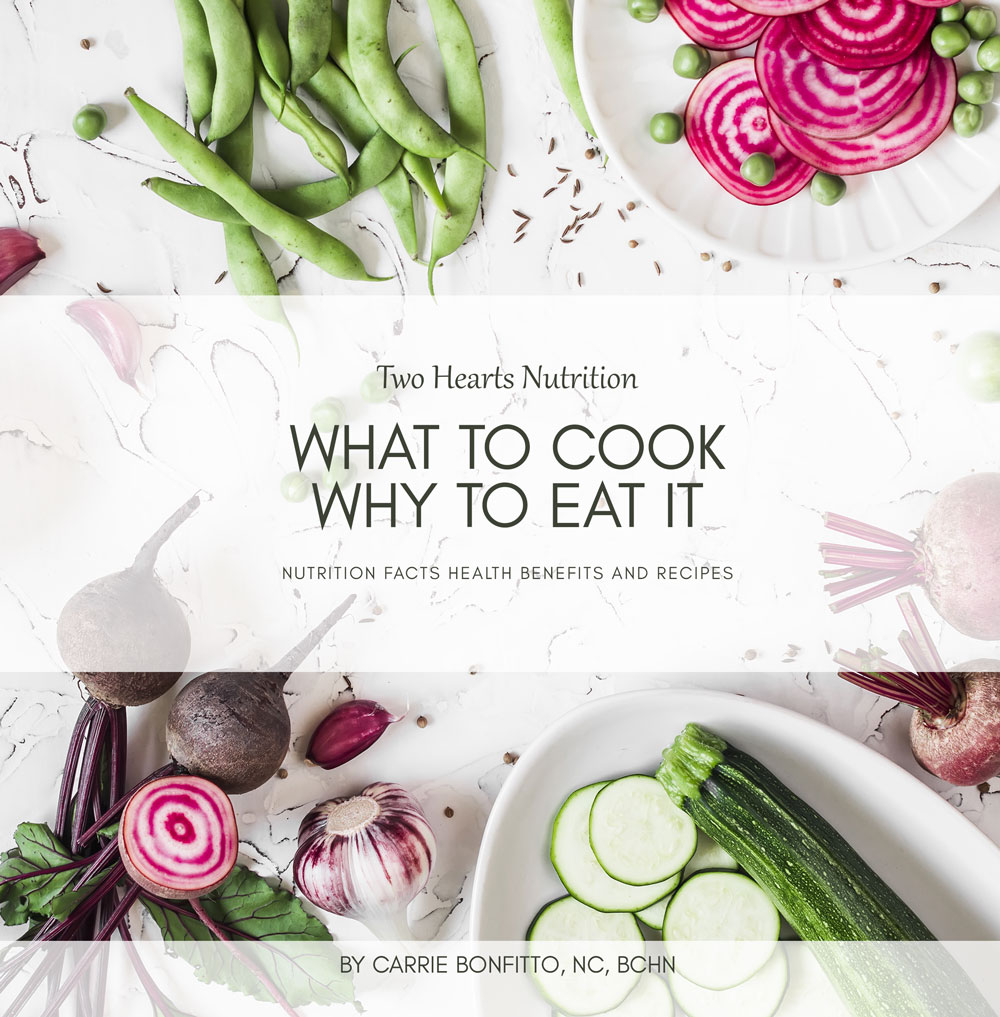 Take Your Health to the Next Level with
Simple Craveable Recipes
We all want to make and eat delicious, healthy food—but with so much misinformation out there what does it really mean to eat well? With What to Cook, Why to Eat It, culinary instructor and board-certified holistic nutritionist Carrie Bonfitto has solved that problem. 
In her cooking classes and in her debut cookbook, Bonfitto is beloved for her freshly sourced, quick to make recipes that taste even better than they look. What to Cook, Why to Eat It guides you through the health benefits of familiar ingredients and then distills all the information into inspiring and comforting dishes, including options for guilt-free desserts, vital dinners, power-packed lunches and more. Using the most important nutrition facts and cooking basics, you'll learn to whip up vibrant veggies, grass fed meats, and sustainable seafood into stress-free dinners like Energy Boost Salad, Cauliflower Chickpea Curry, and Zucchini Noodles with Ultimate Tomato Sauce or create easy decadent snacks with options like, Chocolate Banana Nut Ice Cream, Goat Cheese and Pecan Bites, or Scarlett Mocktails.
A true roadmap for anyone who wants to start a new way of living and eating, What to Cook, Why to Eat It helps you apply the "food as medicine" approach to your health with meals that never sacrifice taste.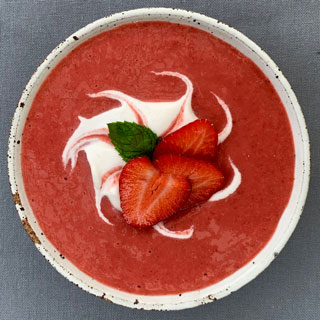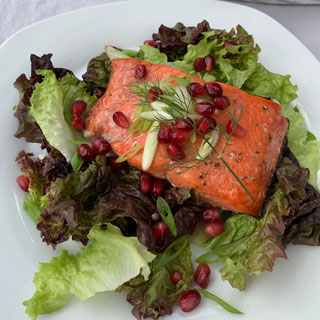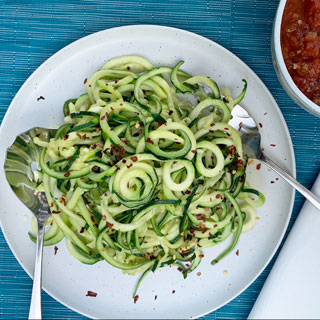 Health Facts
Nestled between the recipes, you'll get pages of solid information about why you should choose these ingredients for your recipes. And most importantly, why certain foods will help you cut cravings, improve digestion, regulate blood sugar, and make you feel lighter, more energized, and vital.
Real-life Recipes
The recipes aren't fancy and the cooking techniques are easy to master. I've worked to keep them low-carb, low-gluten, and low-dairy (without sacrificing taste) as this combination works well for weight loss and wellness. You'll find delicious options for every meal of the day!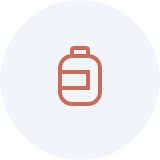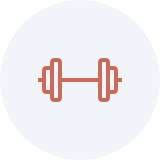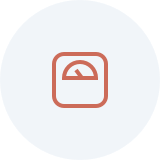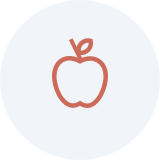 "Mindfully composed, accessible, and inspired What to Cook, Why to Eat It is primer for anyone looking to educate themselves about the value of whole foods at home!  The recipes are familiar and yet also exotic." 
About the Author
Meet Carrie Bonfitto
Carrie Bonfitto is a board-certified in holistic nutrition. She is a wellness educator and cooking instructor in the Los Angeles area. Before founding her private practice Two Hearts Nutrition, she received her nutrition counseling degree from Bauman College and trained in culinary arts at the New School of Cooking. In addition to her private clients, she teaches nutrition and culinary classes at Los Angeles Valley College and Los Angeles Community College.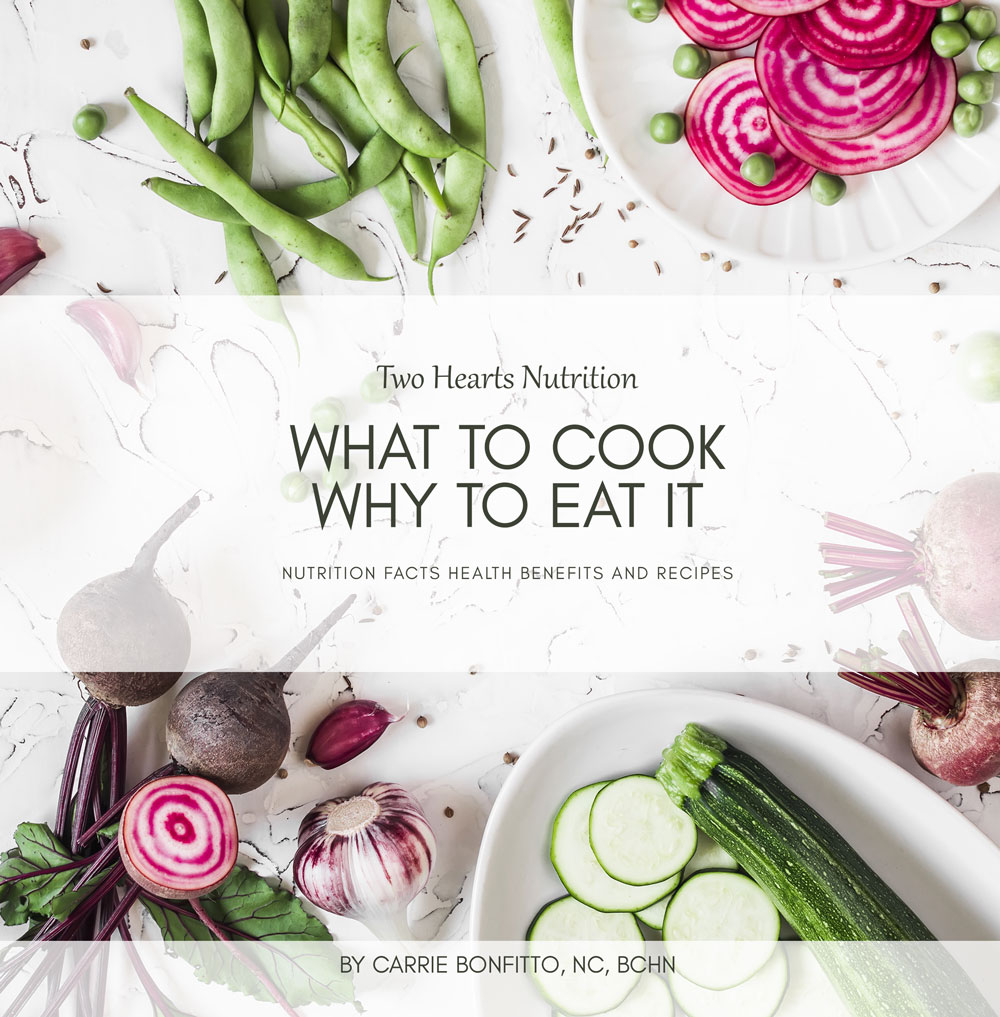 Paperback: What to Cook, Why to Eat it
by Carrie Bonfitto, NC, BCHN.
Full Color, 130 pages, English,  8.5″ x 8.5″, ISBN: 9781098365899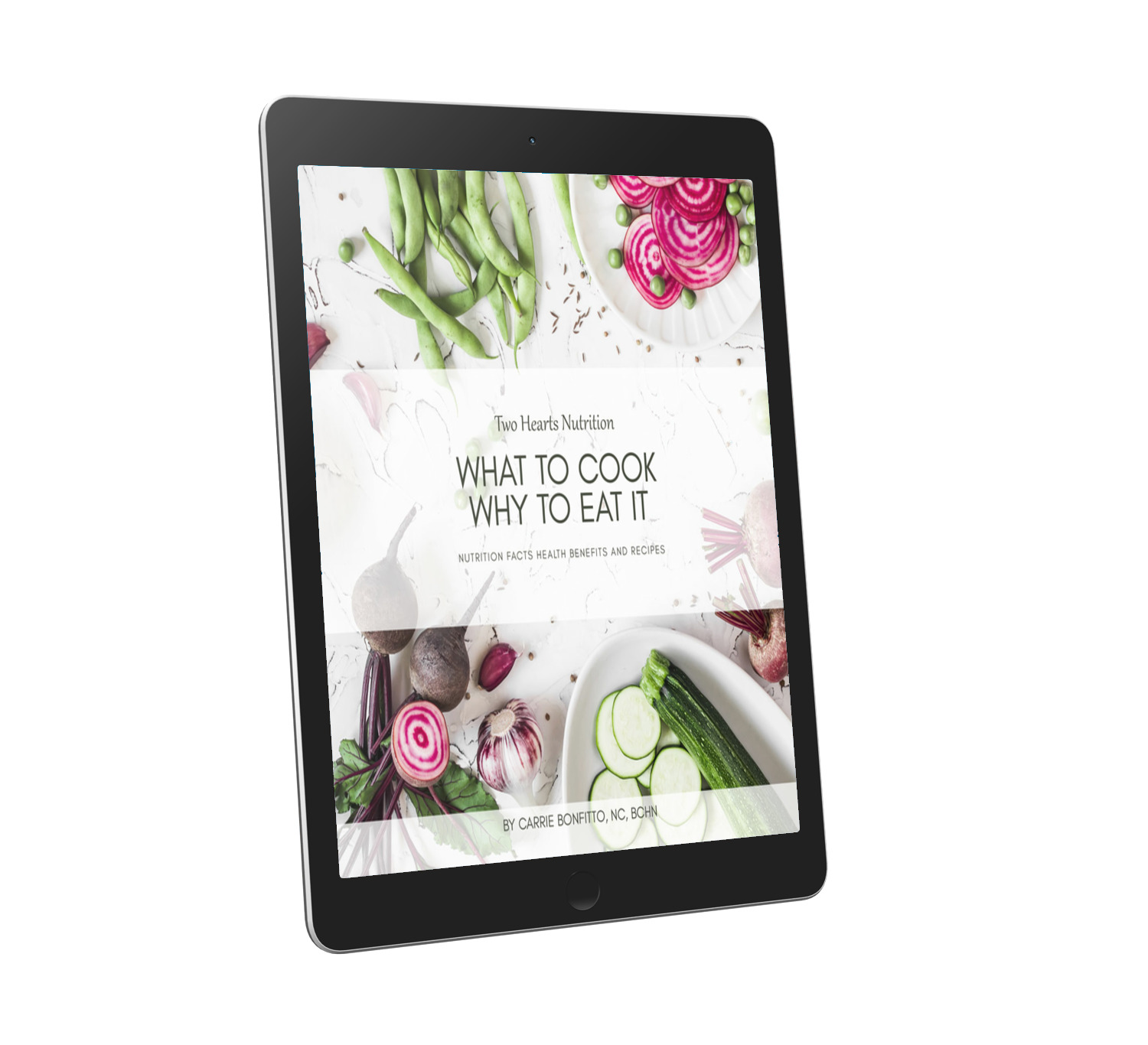 Ebook: What to Cook, Why to Eat It
by Carrie Bonfitto, NC, BCHN.
Full Color, 130 pages, English,  PDF file, ISBN: 9781098365899
Let's Talk Food
Craving new healthy recipes? Constantly craving junk food? I can help!
Email Address
carrie@twoheartsnutrition.com
Visit Me
by appointment in La Crescenta, CA