Two Hearts
holistic nutrition & cooking lessons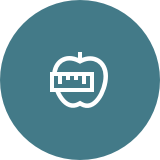 Personalized Nutrition Help
Get one-on-one support, science-backed diet recommendations, and action steps that work.
Cooking Lessons
Learn knife skills, culinary techiques, and ways to make healthy eating delicious and efficient!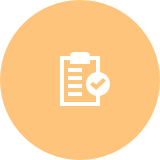 Group Classes
Schedule a fun and informative workshop or cooking demo for your business, school, or community group.
Is Food Your Solution?
What's your struggle? Weight loss, heartburn, digestive troubles, high cholesterol, blood sugar balance, fatigue, chronic pain, insomnia?  These are just some of the problems that I help people solve with food theraphy. Make the connection between what you are eating and how you're feeling to get relief naturally. Ask me how I can help.
Having Trouble Staying Motivated?
You're Not Alone. And I'm Here to Help!
Food is so much more than nutrition. It's enjoyment, connection, love, celebration, and history. Whatever you were served growing up, or learned to cook or didn't learn to cook, or ate or didn't eat is ingrained in you. Breaking out of these food patterns and opening your mind and your mouth to new foods and new information is difficult but not impossible. And it sure helps if you have a reason for wanting to change things up.
What's your reason?
How I Can Help
I provide in-person and remote sessions that work with  your schedule. We discuss food choices, ingredient sourcing, recipes, and habit formation techniques that will work the best for you and your lifestyle.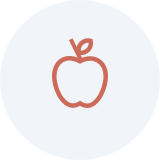 Food Coaching
Let's take a deep dive into your diet and make one small change to make you feel better today.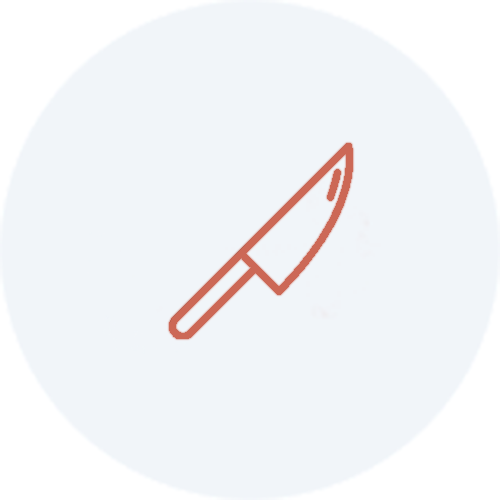 Cooking Lessons
Get comfortable in the kitchen. Your new confidence will make cooking fun!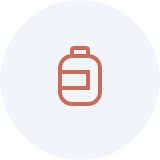 Vitamins & Supplements
Get high quaility supplement recommendations and learn how to use vitamins correctly to rebalance your biochemistry.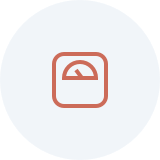 Weight Loss
Consistantly lose 1-2 pounds per week and keep it off.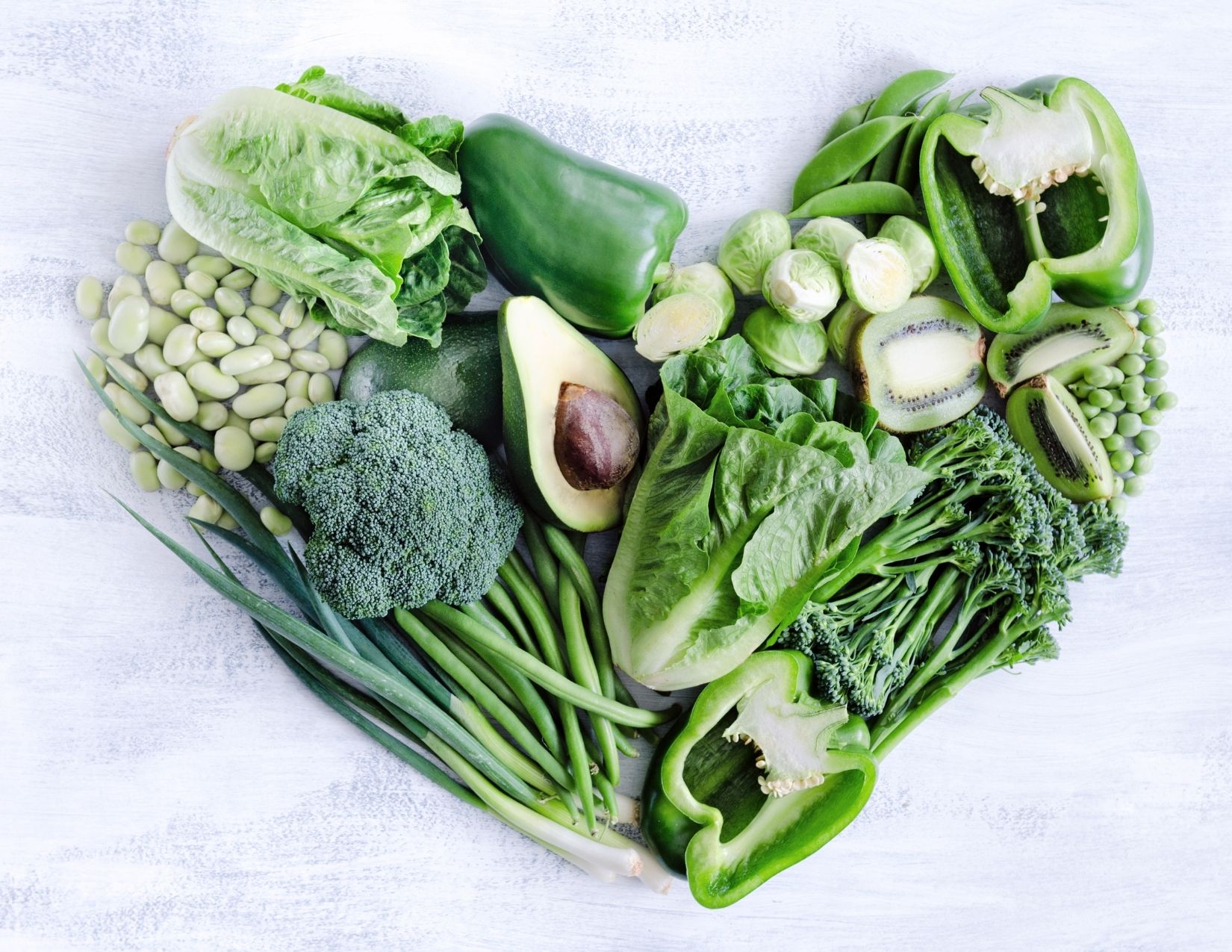 About Carrie
Board-Certified in Holistic Nutrition
Carrie Bonfitto is a wellness educator and cooking instructor in the Los Angeles area. Before founding Two Hearts Nutrition, she received her nutrition counseling degree from Bauman College and trained in culinary arts at the New School of Cooking. In addition to her private practice, she is a holistic culinary instructor with Bauman College and a health educator for Jewish Family Services.
My Approach
Using a customized approach of science-backed holistic health therapies; targeted natural supplements; and functional laboratory testing; I have been successful in helping my clients restore their health, find wellness, and change their definition of what it means to feel healthy.
My Process
We begin by looking at what you are currently eating and accessing how you are feeling. Then we set realistic goals and decide on an action-plan to get you there. Your steps will be unique to you. I consider your lifestyle, personal strenghts, food preferences, and health status before making all my recommendations.
My Perspective
I was struggling through 10 years of misdiagnosis, unhelpful treatments, and frustration with my health. I felt alone and hopeless. Once I learned about the power of food and holistic health, I changed my diet, regained my vitality and renewed my standards for what feeling good meant to me. I want to share this process with you.
I've Developed Simple & Realistic Methods For Keeping You On Track
Knowing what eat is step one. But actually getting the right foods into your mouth (and keeping the wrong ones out!) can be the biggest challenge. I'll show you how use mindfulness practices and habit hacks to get the results you want.
"Carrie changed our life. She is knowledgeable while also being warm, patient and practical.  We love every recipe she showed us. Some are now regular household staples, while others opened up a world of possibilities for us to explore on our own."
"I always thought that I had good eating habits, but after consulting with Carrie about my diet, she really made me think about the types of foods that I was consuming. She is enthusiastic about her profession, customizes a diet to fit the person, and can back up her suggestions with evidence."
"I was naturally was a bit apprehensive at first. Carrie made this experience both enjoyable and educational. Working with her has resulted in me feeling healthier, having fun in the kitchen and consistently losing 1-2 lbs per week for nearly 8 weeks now. I'm a satisfied client for sure." 
Frequently Asked Questions
Learn How it Works!
Is nutrition counseling right for me?
Nutrition counseling is perfect for you if any of the following are true:
You prefer working one-on-one with a nutritionist
You have been diagnosed with an autoimmune condition such as, Hashimoto's, MS, rheumatoid arthritis, lupus, Grave's disease or celiac disease
You have a chronic health condition and you'd like a better way to manage symptoms (high cholesterol, cancer, asthma, IBS, migraines, PMS, or fibromyalgia.)
You've tried everything to get healthy but nothing seems to work
You struggle with depression or anxiety
You have back pain, arthritis, or other aches and pains
You find yourself feeling overly tired and unmotivated
You want to lose weight and decrease food cravings
You want better rest, more energy, and better moods
You have digestive issues such as heartburn, bloating, constipation or diarrhea
You want to help your child or spouse get healthier through better nutrition
How does nutrition counseling work?
Before your first appointment, you will complete a health history, nutrition questionnaire, and a 5 day diet journal so I can gain an understanding of your health challenges and goals.
At your intake appointment, we will discuss how foods affect your health and well-being and why certain foods are important to include in your diet.
You will receive a personalized eating plan including recipes and suggestions for meals, snacks, and beverages.
We will work together to develop practical ways for you to implement a real-food approach to eating.
And if appropriate, I will recommend high quality supplements to rebalance your biochemistry, reduce cravings, or replenish your nutrient reserves.
How much does it cost?
Your first 15 minute consultation is free.
The required 60 minute intake session is $275 and can be remote or in-person.
45 minute follow-up sessions are $99/in-person and $89/remote.
A discounted package of 10 remote follow-up sessions is $799.
Couples sessions are 25% off per person.
Cooking lessons are $150/per hour in-person and $89/per hour for remote lessons.
Do you offer evening or weekend sessions?
Yes. I have a limited number of evening and weekend appointments available. I try my best to work with your schedule. Email me if you are looking for a time that is not available in the automated scheduler.
Will you come to my home?
Depending on your location, I will make in-home visists for cooking lessons and intake sessions.  I also see clients in my home office. However, most people prefer remote Zoom sessions in order to maximize there time. Cooking lessons work suprizingly well via Zoom, too.
What foods do I have to give up?
I don't have a one-sized fits all solution. Your nutrition needs are unique to you. I may suggest that you remove certain foods from your diet for a time, so you can evaluate if they change the way you feel. I have clients that have found significant symptom relief and still enjoy their favorite foods.
Get Started!
Are you ready to lose weight, boost energy, balance hormones, decrease chronic pain, improve sleep, reduce cholesterol, manage blood sugar, and feel better?
Email Me
carrie@twoheartsnutrition.com
Visit Me
by appointment in La Cresenta, CA