Schedule a Free Consultation
Get Started Today!
Change is hard. Lasting change is even harder. That's why I work with you to find practical solutions that make sense for your life. Together we will find out what is do-able, necessary, and repeatable for YOU. My clients find wellness in a variety of ways. And are able to maintain their new healthy habits for life. Find a time to talk with me below, or email me for expanded availability.
Contact Me
Get In Touch Anytime!
Email Address
carrie@twoheartsnutrition.com
Visit Me
by appointment in La Crescenta, CA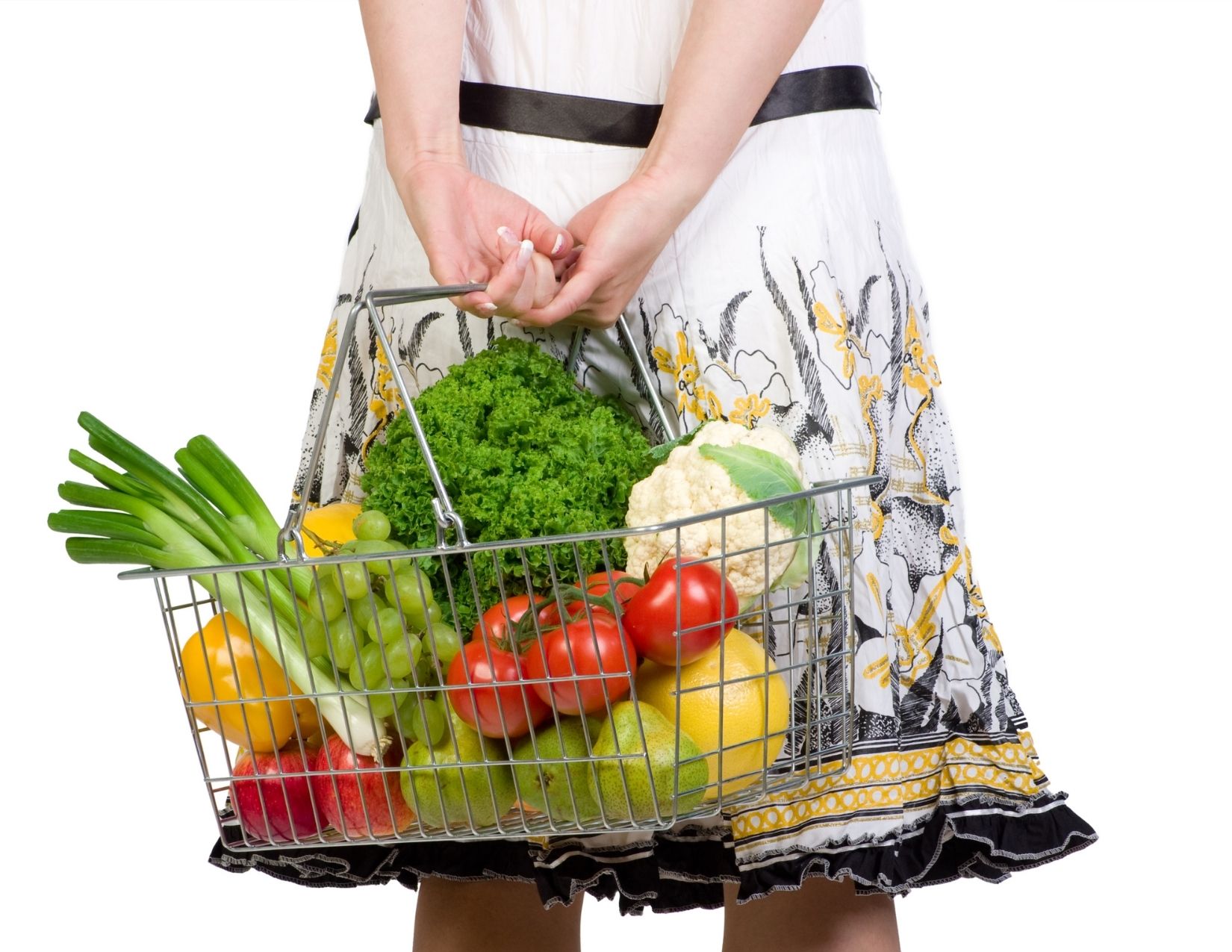 Frequently Asked Questions
Learn How it Works!
Is nutrition counseling right for me?
Nutrition counseling is perfect for you if any of the following are true:
You prefer working one-on-one with a nutritionist
You have been diagnosed with an autoimmune condition such as, Hashimoto's, MS, rheumatoid arthritis, lupus, Grave's disease or celiac disease
You have a chronic health condition and you'd like a better way to manage symptoms (high cholesterol, cancer, asthma, IBS, migraines, PMS, or fibromyalgia.)
You've tried everything to get healthy but nothing seems to work
You struggle with depression or anxiety
You have back pain, arthritis, or other aches and pains
You find yourself feeling overly tired and unmotivated
You want to lose weight and decrease food cravings
You want better rest, more energy, and better moods
You have digestive issues such as heartburn, bloating, constipation or diarrhea
You want to help your child or spouse get healthier through better nutrition
How does nutrition counseling work?
Before your first appointment, you will complete a health history, nutrition questionnaire, and a 5 day diet journal so I can gain an understanding of your health challenges and goals.
At your intake appointment, we will discuss how foods affect your health and well-being and why certain foods are important to include in your diet.
You will receive a personalized eating plan including recipes and suggestions for meals, snacks, and beverages.
We will work together to develop practical ways for you to implement a real-food approach to eating.
And if appropriate, I will recommend high quality supplements to rebalance your biochemistry, reduce cravings, or replenish your nutrient reserves.
How much does it cost?
Your first 15 minute consultation is free.
The required 60 minute intake session is $275 and can be remote or in-person.
45 minute follow-up sessions are $99/in-person and $89/remote.
A discounted package of 10 remote follow-up sessions is $799.
Couples sessions are 25% off per person.
Cooking lessons are $150/per hour in-person and $89/per hour for remote lessons.
Do you offer evening or weekend sessions?
Yes. I have a limited number of evening and weekend appointments available. I try my best to work with your schedule. Email me if you are looking for a time that is not available in the automated scheduler.
Will you come to my home?
Depending on your location, I will make in-home visists for cooking lessons and intake sessions.  I also see clients in my home office. However, most people prefer remote Zoom sessions in order to maximize there time. Cooking lessons work suprizingly well via Zoom, too.
What foods do I have to give up?
I don't have a one-sized fits all solution. Your nutrition needs are unique to you. I may suggest that you remove certain foods from your diet for a time, so you can evaluate if they change the way you feel. I have clients that have found significant symptom relief and still enjoy their favorite foods.
Meet Your Coach
Carrie Bonfitto
Board-certified in holistic nutrition, Carrie helps you make the connection between what you eat and how you feel and look. If you are interested in losing weight, improving digestion, reducing cholesterol, managing blood sugar, boosting energy, balancing hormones, decreasing chronic pain, or improving sleep – nutrition counseling is the best place to start.