Weight Loss Support Group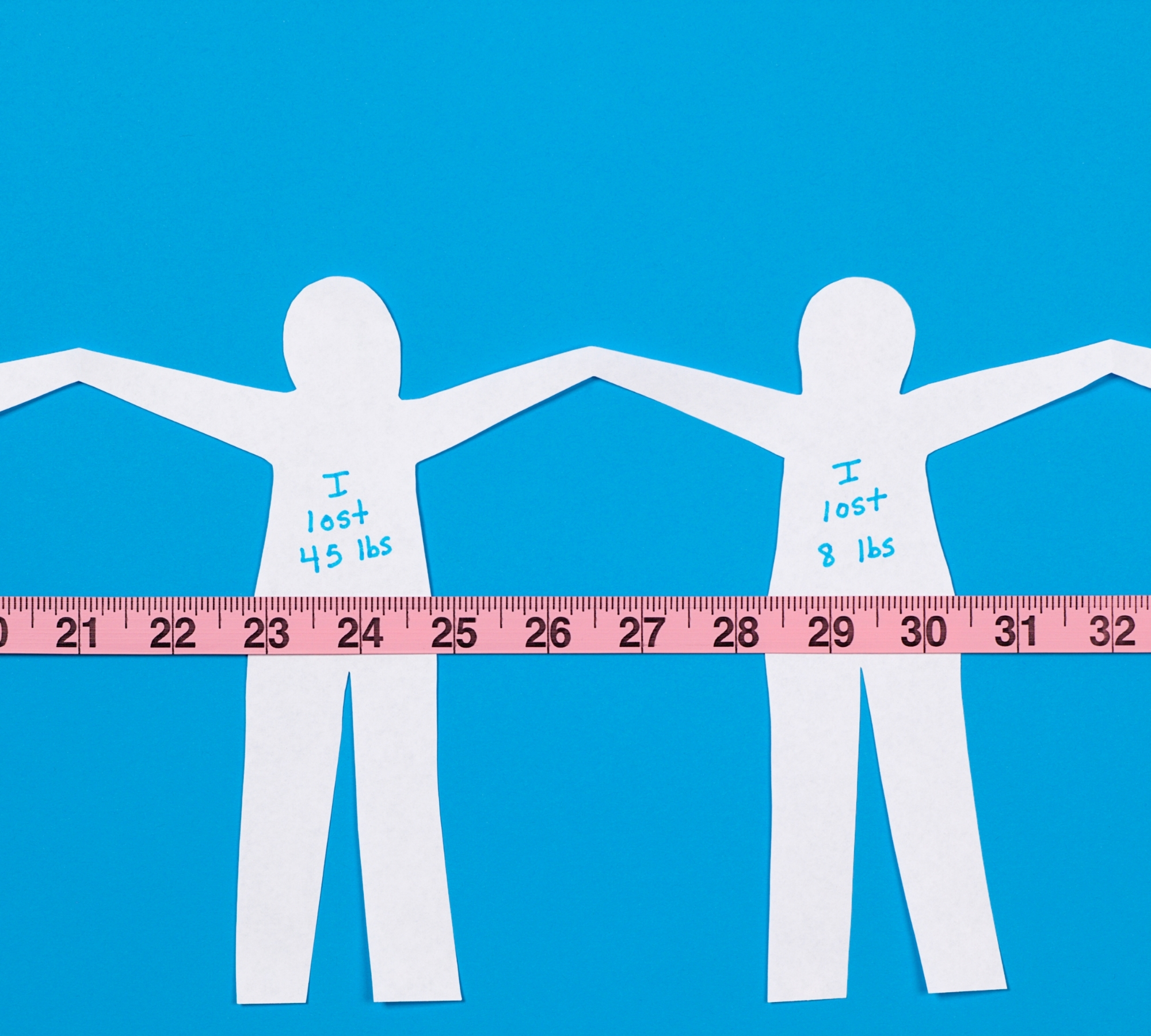 Join Carrie every Friday at 12:30pm PST for a 30-minute group Zoom meeting.
At every session we will check-in with everyone's weight loss progress and hear about their challenges and success from the past week. 
Carrie will offer tips and reminders and suggest a focus or homework assignment for the week.
Group accountability is one of the best ways to help you move the needle on your scale.
This is a supportive environment in which we can all learn and be inspired.
Everyone in the group will be required to have taken at least one class from Carrie or be a client. 
You can join at any time and cancel your membership any day prior to your monthly renewal date.
Automatic Monthly Debit
$15 per month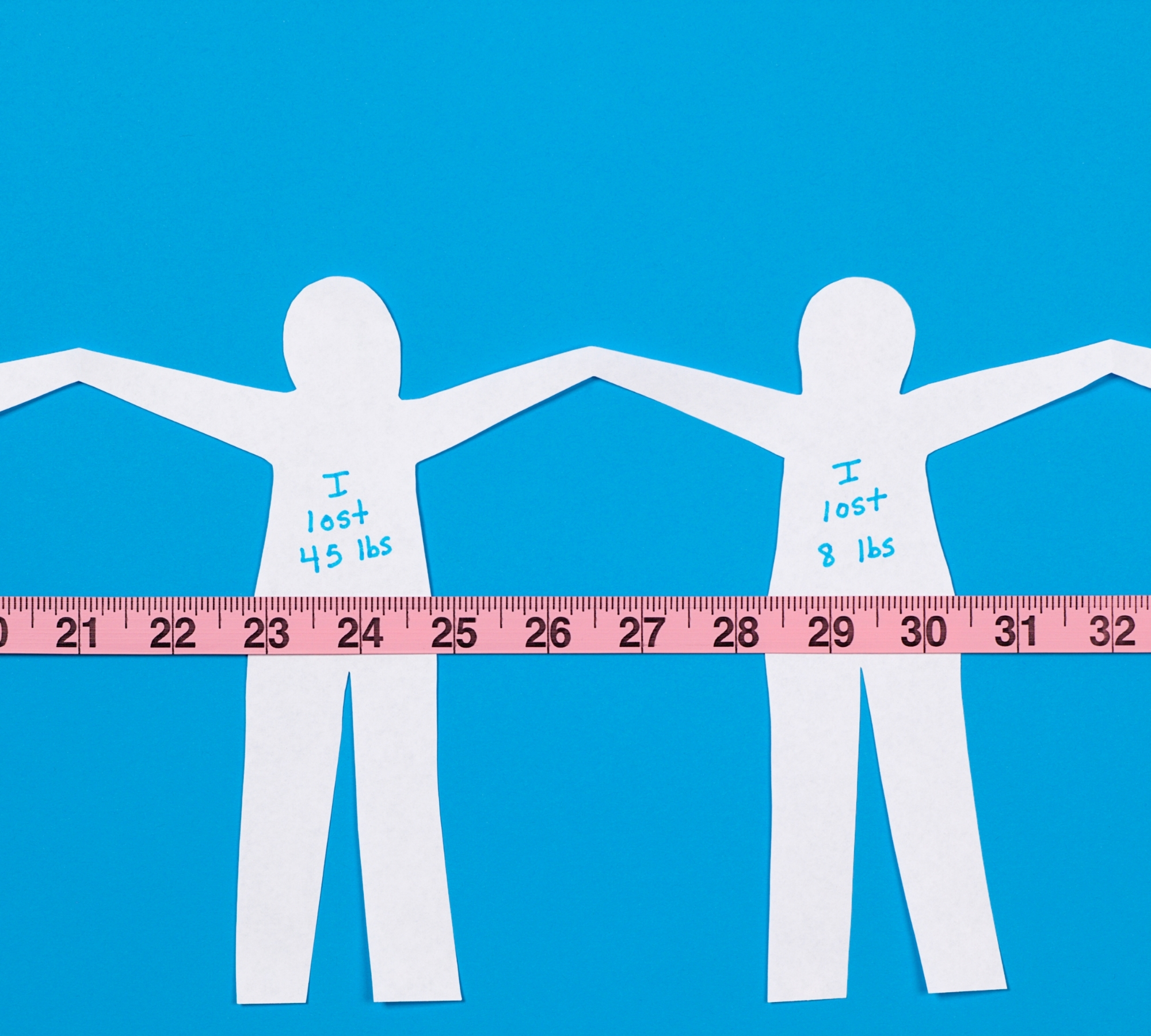 No ready to commit to reoccuring payments?
Pay for one month at a time.